Has the invention of the internet merely shone a light on what might have previously been described as "inspiration", the deplorable act of plagiarism ? (James Frey - A million little things "author" anyone?)
Or has it somehow morphed itself into a socially acceptable act given that the world clearly has bigger issues to tackle?
While the 2011 Billboard Music Awards payed homage to modern day music icon Beyonce with kind words from the likes of Barbara Streisand,Kenny "Babyface" Edmonds and Stevie Wonders to name a few the internet and its residents had a few less than kind words to say about Beyonce's headlining performance of
Run the World.
Many on the web accusing the star of.....gasp! plagiarism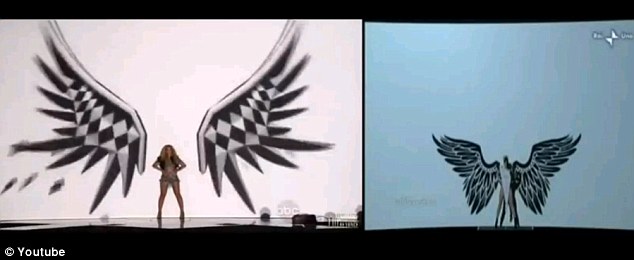 Say it ain't so.

A picture says a thousand word though.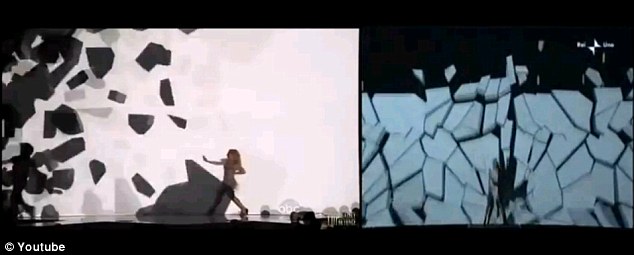 While almost every other industry has a very clear defintion of what plagiarism is and exactly how people who have "difficulty" understanding this act and the ramifications will be dealt with, the music industry still seems to be a few paces behind.
Aaaah yes the music industry, that beacon of honest businessmen, fairplay and honour, obviously has alot to gain from the practice of sampling and covers, because when a modern artist can re-introduce a certified crowd pleaser to a new audience its a win win for everyone involved (except the original artist ofcourse), especially the record companies who have alot to gain as the owners of publishing rights of in many cases both artists.
So when an artist draws....well let's just call it "inspiration" from another artist does it matter that the latter artist belongs to the same generation and therefore performs to the same audience and in the case of Beyonce vs Lorella Cuccarini were do choreography, stage art and art direction factor into the plagiarism argument?
The appropriate guidelines will probably not be drawn up anytime soon, but the debate will definetely rage on.
Watch a clip of the much debated Beyonce Billboard 2011 performance vs Lorella Cuccarini's 2010 Sanremo Music Festival performances below.
Aswell as word from legendary musician Prince giving his views on fellow musicians being "inspired" by his work.